Contact Us
We'd love to hear from you.
We can contact you.
Online
Please fill in the online form on this page, and we will get back in touch with you ASAP.
Call
Call us directly on
0800 383563 (09-4283047) any time to have a chat about your online requirements and if eCommercePRO is right for you.
Visit
Or feel free to come in and see us in our beautiful Orewa Beach office in Auckland, where we can discuss the finer details of your website together , and create a detailed obligation free Proposal .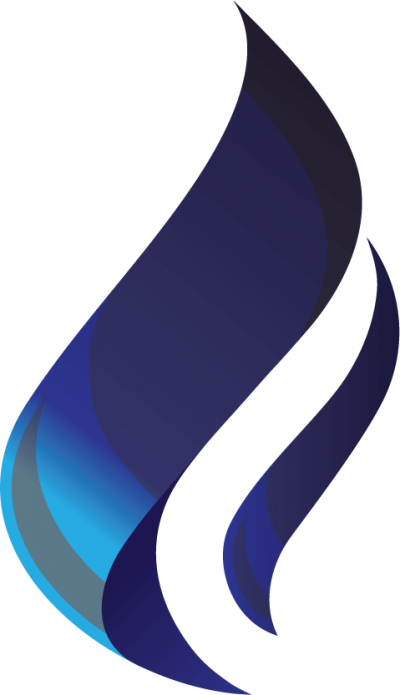 ""The end result exceeded our expectations with a clean, dynamic site that looks great on everything, with a logical, easy to follow workflow. I would recommend the team at Fuel for anyone contemplating a new website that wants the best from their web partner.""
Specialised Lighting Concepts Ltd
eCommerce Websites Ltd - Taking your
Website + Online Shop + Online Marketing
to the next level